RTI Adds Industry Pro's Thu Le and Nick Arriaza as Regional Sales Engineers
SHAKOPEE, Minn. — Sept. 22, 2022 —In its ongoing commitment to helping integrators excel with their custom installation business, leading control and automation manufacturer RTI is adding industry pros Thu Le and Nick Arriaza as regional sales engineers. Reporting to RTI National Sales Director Jim Koenig, Le and Arriaza will focus on onboarding new dealers to RTI, assisting with their training in hardware and software products, and guiding their system design work. Arriaza will support dealers in the western and southeast regions and Le will support central and northeast region dealers
"We are 100% committed to helping custom integrators excel with RTI business," said RTI North America Sales Director Jim Koenig. "Nick and Thu share this commitment and are already making a huge impact helping dealers design exceptional control and automation solutions."
Based in Southern California, Nick Arriaza joins RTI with over 12 years' experience in the custom install channel ,including a decade as an integrator working with multiple control platforms, including certification with RTI. Most recently, he was a sales engineer with URC. "RTI was my go-to control brand when I was an integrator," said Arriaza. "I'm thrilled to join the team and help dealers grow their business by designing exceptional RTI systems for their clients."
Based in Minnesota, Thu Le joins RTI with two decades of custom integration channel experience, including 10 years as a product manager with Xantech and eight in a similar role with Beale Street Audio. Earlier in his career, he held multiple roles as a custom installer. "With the recent RTI software advances, this is an exciting time to join the RTI team," said Le. "The company's customer focus is second to none, and I look forward to meeting with integrators and helping grow their control business."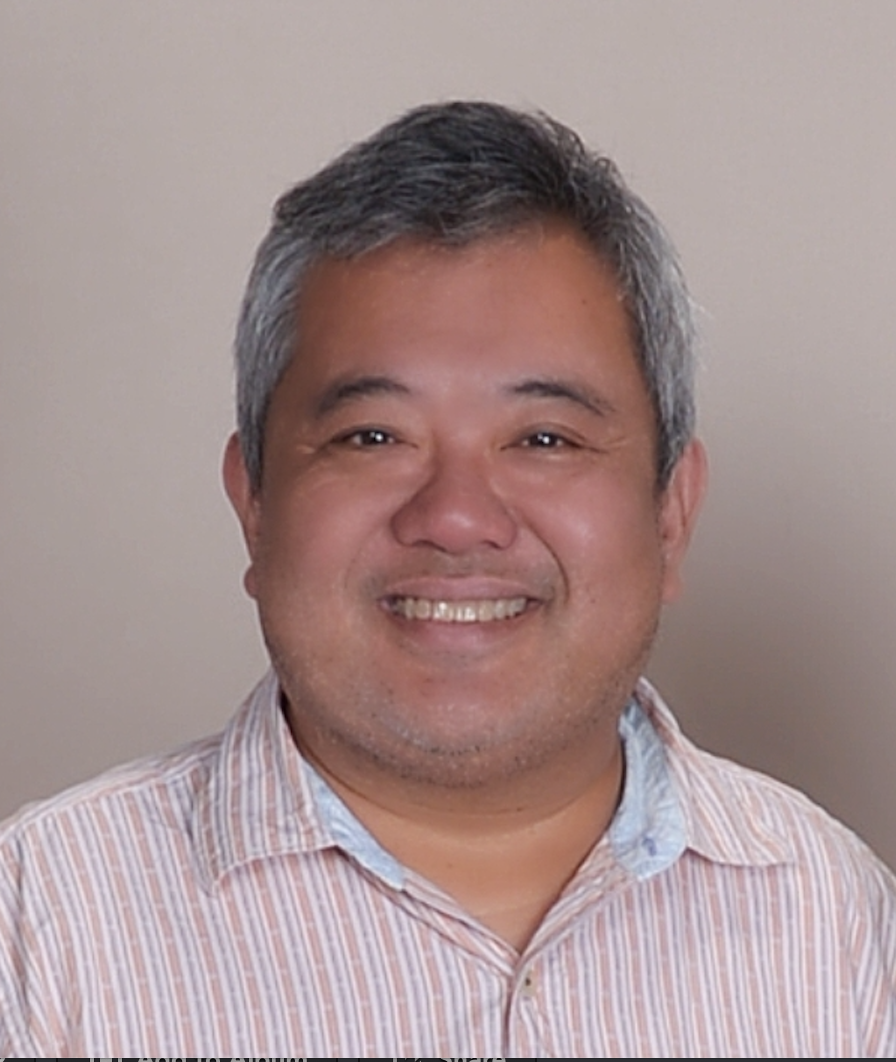 About RTI
RTI elevates the smart home and smart business with an intuitive and powerful suite of control and automation solutions. The award-winning RTI portfolio of remotes, touchpanels, control processors, and A/V distribution systems is programmed and customized by the renowned RTI Integration Designer® programming software, enabling integrators to deliver exceptional and personalized control solutions to their clients. RTI solutions are available through a worldwide network of authorized dealers and distributors.
The RTI Pro Control line redefines ease of installation for single-room solutions. The elegant remote and iPad/iPhone app program in minutes with the Pro Control Studio Wizard and bring exceptional value to professionally installed systems.
More information is available at www.rticontrol.comandwww.rticontrol.com
All trademarks and registered trademarks mentioned herein are the property of their respective owners.
Follow RTI:
Facebook: https://www.facebook.com/RTIControl/
LinkedIn: https://www.linkedin.com/company/RTIControl
Twitter: https://twitter.com/RTIControl  
Instagram: https://www.instagram.com/rticontrol/